Monthly Challenges
Join one of our new monthly challenges to earn exclusive badges and rewards
Sober October
Set yourself up for success with a Sober October challenge! Can you work out 10 times this month? 20 times? How about 30?
Mount Kilimanjaro
Run, walk or hike your way to the top of Mount Kilimanjaro in this distance-based challenge for the month of October. Earn exclusive badges at camp milestones along the way!
Whistler Gran Fondo
Cycle the distance between Vancouver and Whistler, Canada along the beautiful Sea-to-Sky highway in this October challenge.
*NEW* Exclusive Badges
Earn badges for hitting milestones along the way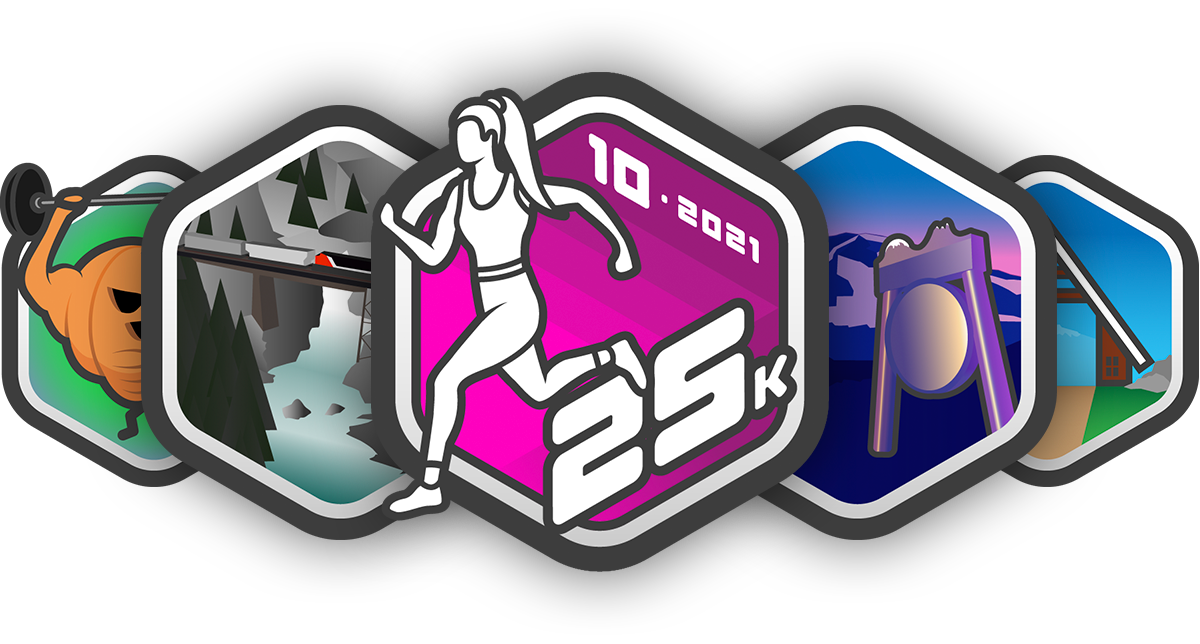 New Widgets
Monitor your progress directly from your phone's home screen