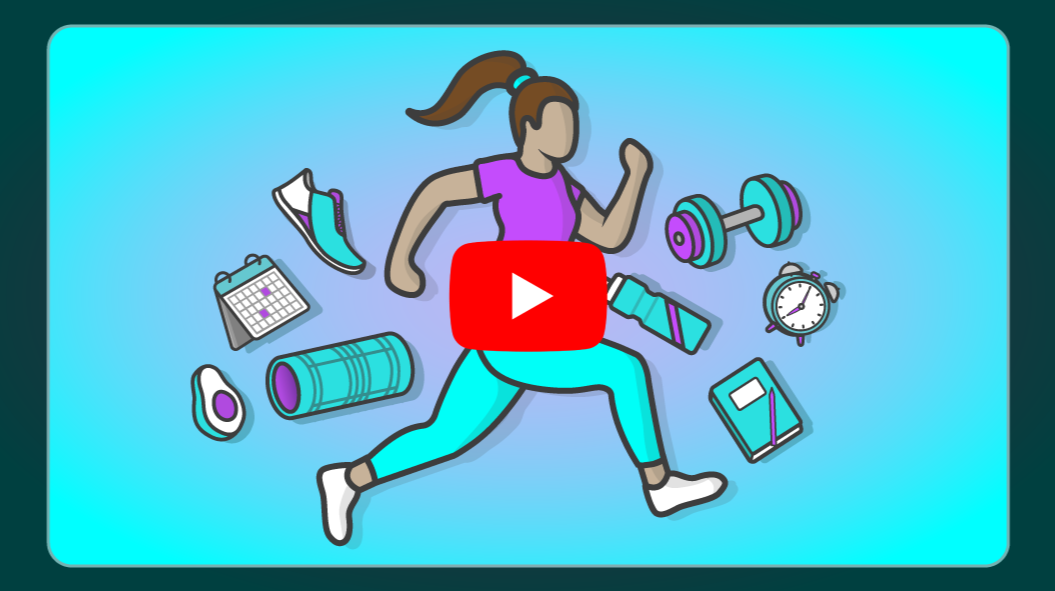 January Fitness Challenges
Join one of our new monthly challenges to earn exclusive badges and rewards
Healthy Habits & Resolutions
Perfect your routine and establish healthy habits to start 2022 off right. Record consistent workouts to earn badges!
Golden Circle: Run, Walk, Hike
Run, walk or hike your way along Iceland's famous Golden Circle in this January workout challenge! Earn exclusive badges
Iceland Ring Road Cycling Tour
Take a tour of the land of fire and ice with this January cycling challenge! Earn badges for the milage you record.
New Exclusive Badges
Earn badges for hitting milestones along the way