NEW!
Health Metrics Widgets
Keep a completely custom array of metrics directly on your Home Screen. It has never been easier to keep an eye on your sleep, calories, nutrition or whatever else you want to track.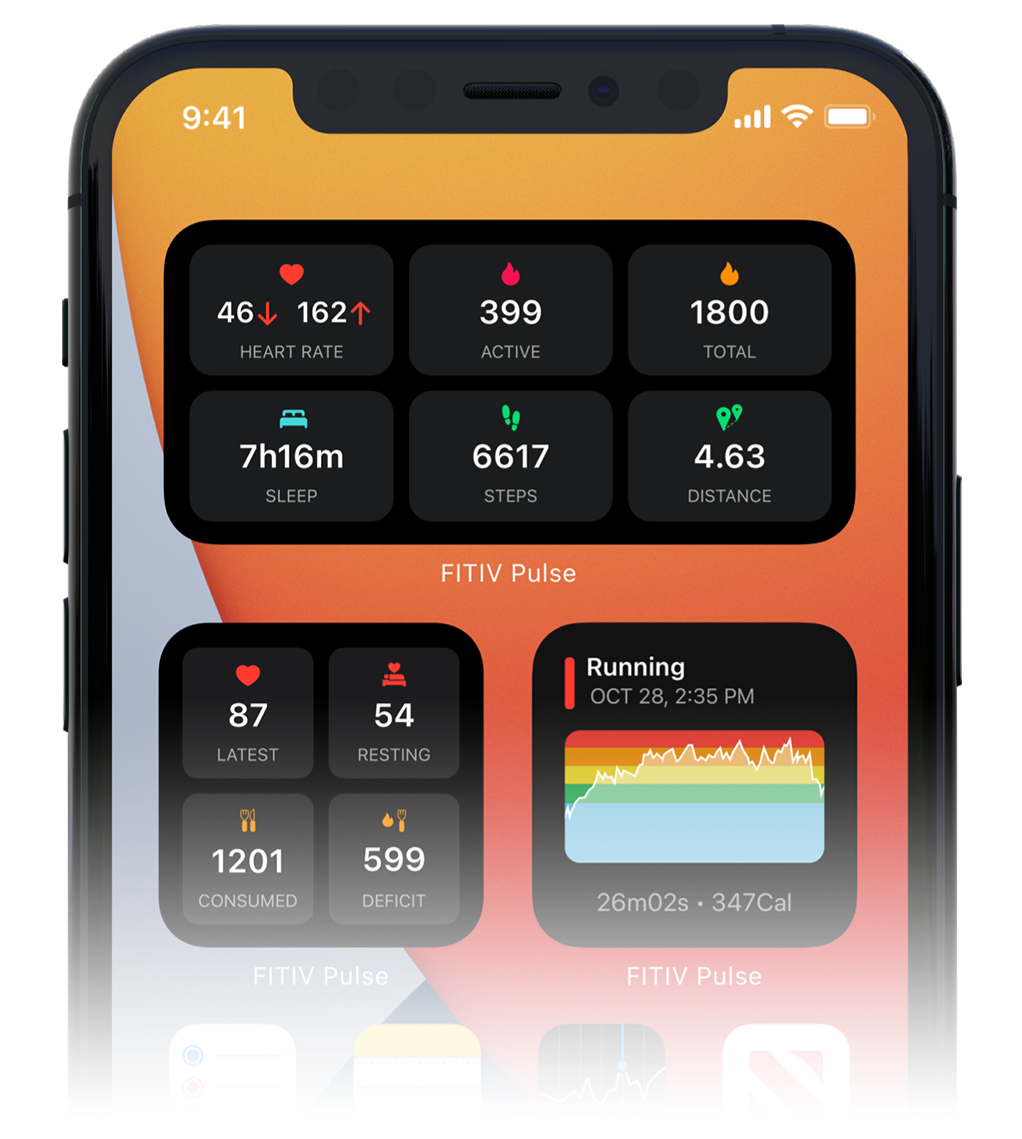 Have You Tried Our New Complications?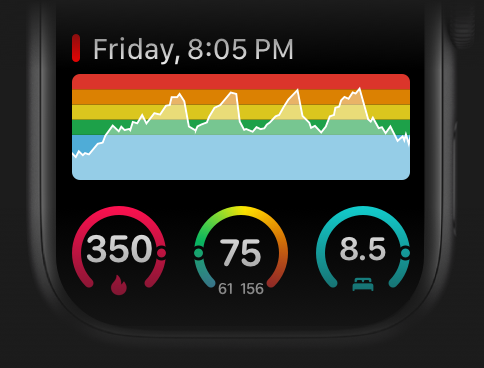 * New Widgets and Complications require iOS 14 and watchOS 7
Want advance access to new FITIV features? Ready to test out our newest feature: a custom Workout Builder to create the intervals workout of your dreams?
Join our beta testing program today!