New Watch Complications
Unlock the potential of your Apple Watch with 11 new FITIV Complications! Customize your Watch face for a tailored fitness tracking experience.
Face the Facts
Try one of our new custom FITIV Watch faces to turn your Apple Watch into the world's most fully-featured fitness tool! Customize your Watch and share your creations with your friends.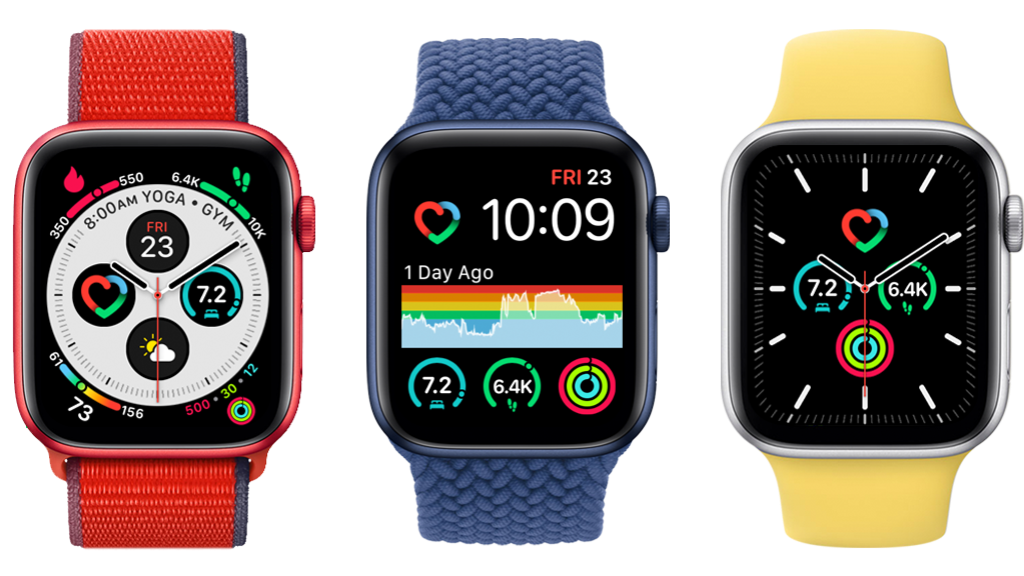 * New FITIV Complications, custom Watch Faces and Watch Face sharing require watchOS 7 and iOS 14
First Widget, Last Workout
Are you as excited as we are for iOS 14 Widgets? Check out our first FITIV Widget to show your last workout directly on your Home Screen, and keep an eye out for more Widgets to come!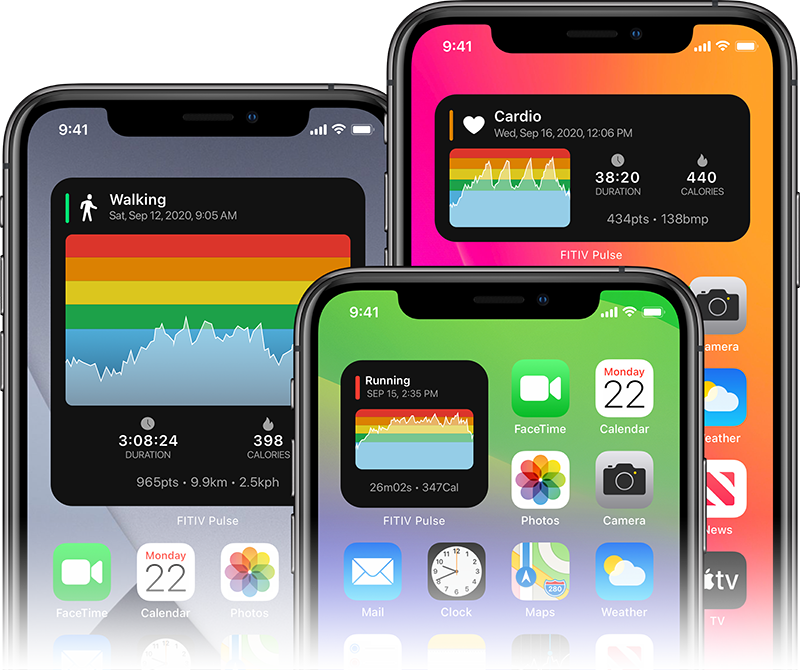 * New FITIV Widgets require iOS 14