Ready to hit your 2021 goals?
It's a new year, which means a new opportunity to crush those health and fitness goals! Fortunately FITIV has your back with plenty of amazing ways to motivate yourself to push your limits and really see improvements in 2021.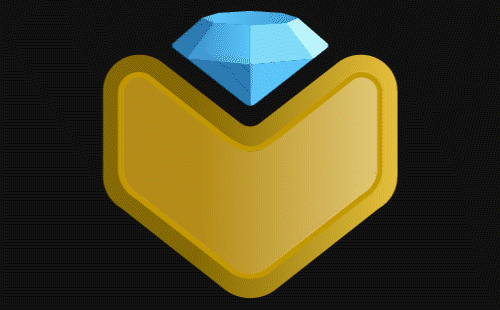 With the brand new FITIV Career Levels it has never been more fun to work out. Get active, earn points, and rise through the ranks to achieve exclusive badges.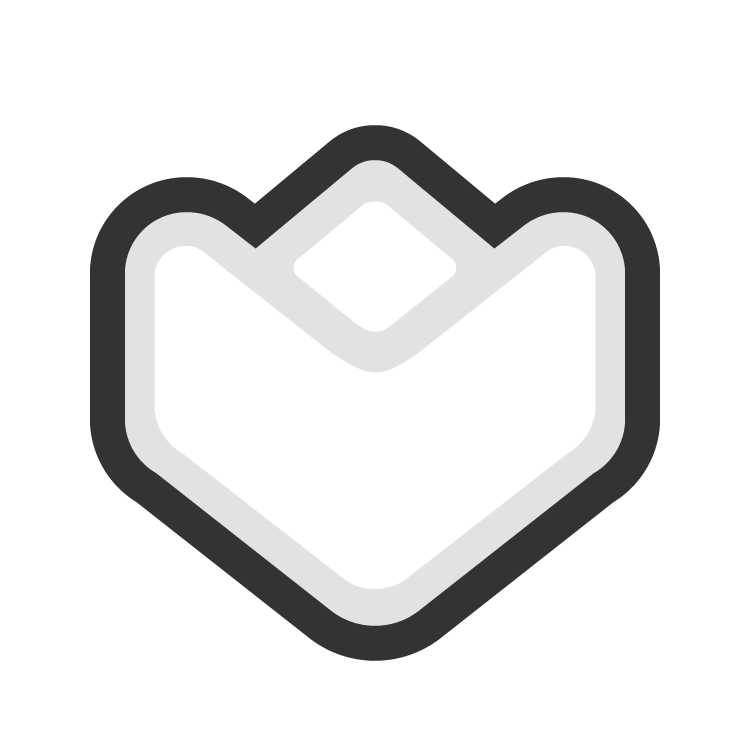 Beginner
Start collecting FITIV Points by working out to reach a higher rank!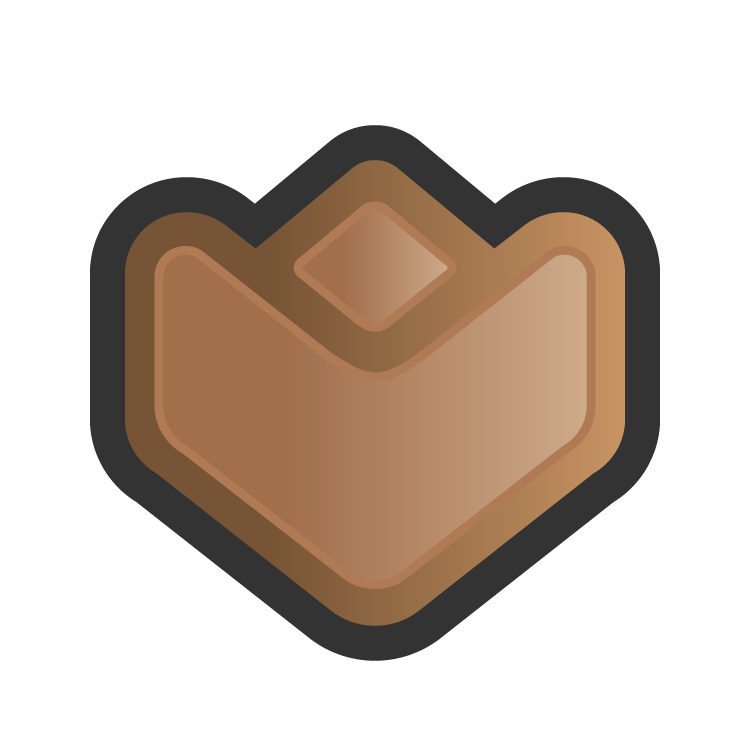 Rookie
Welcome to the beginning of your fitness journey! Hit 1000 FITIV Points per month mark to make it Pro!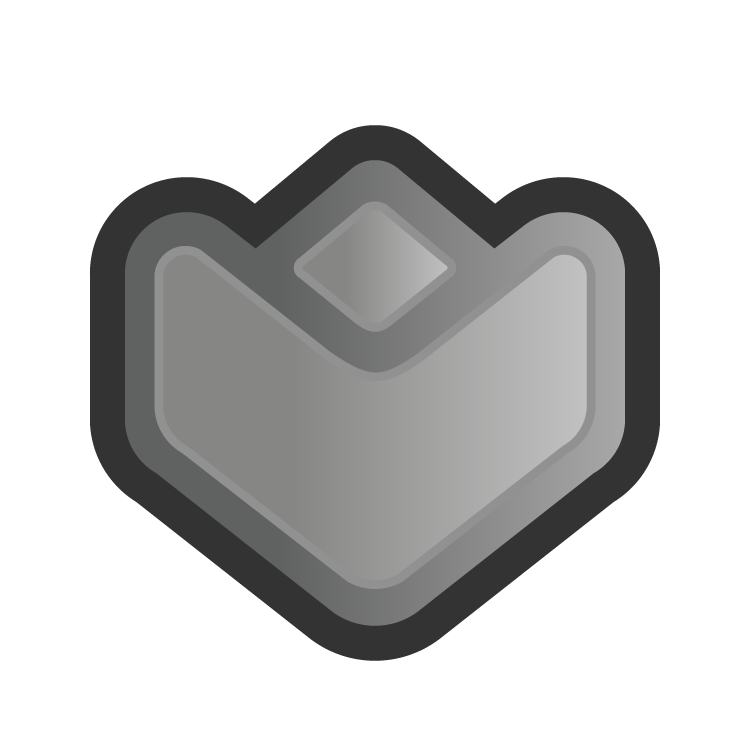 Amateur
1000 Points – You're in the top 75% of FITIV athletes! Hit that 4000 Points per month mark to make it Pro!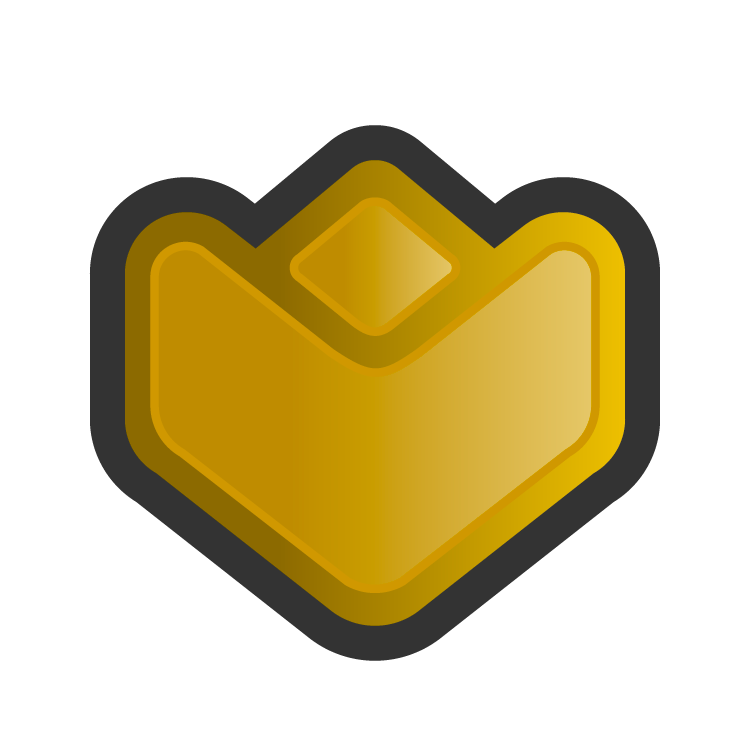 Pro
4000 Points – Welcome to the top 50% of FITIV athletes! You're hitting the recommended monthly physical activity.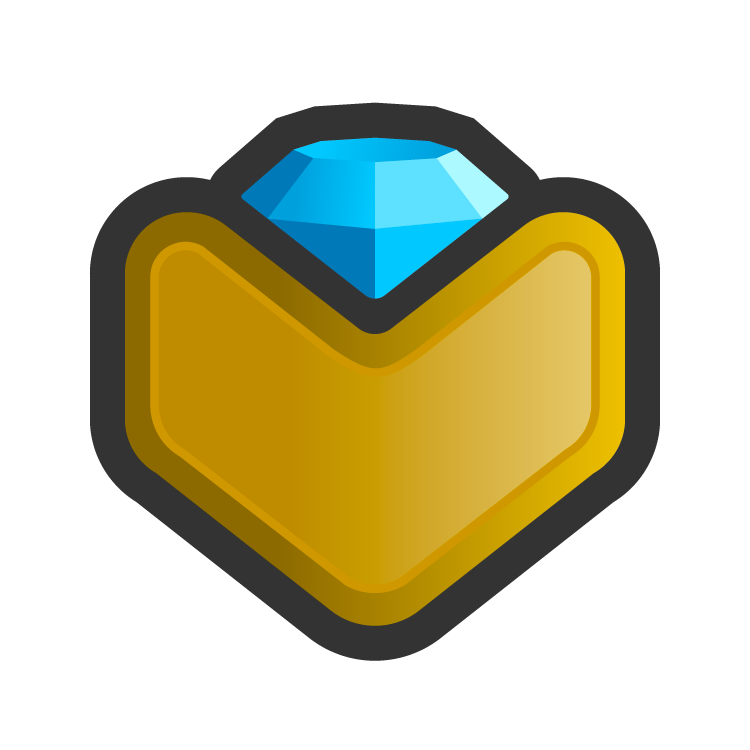 Elite
8000 Points – You're in the top 25% of FITIV Points! Congratulations on doubling our minimum activity recommendations!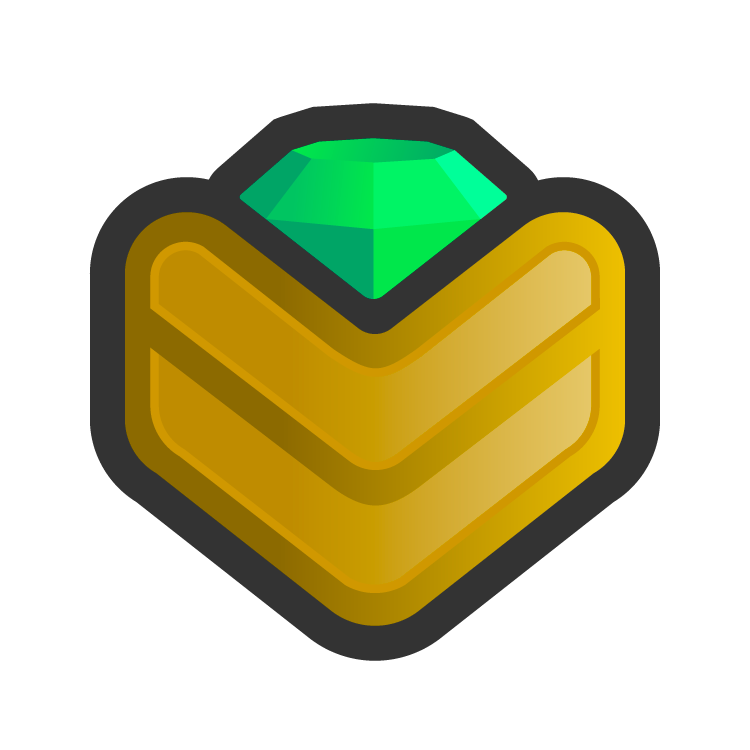 All Star
12000 Points – Top 10% of all FITIV Athletes! Triple the minimum activity guidelines, you're working hard and it shows.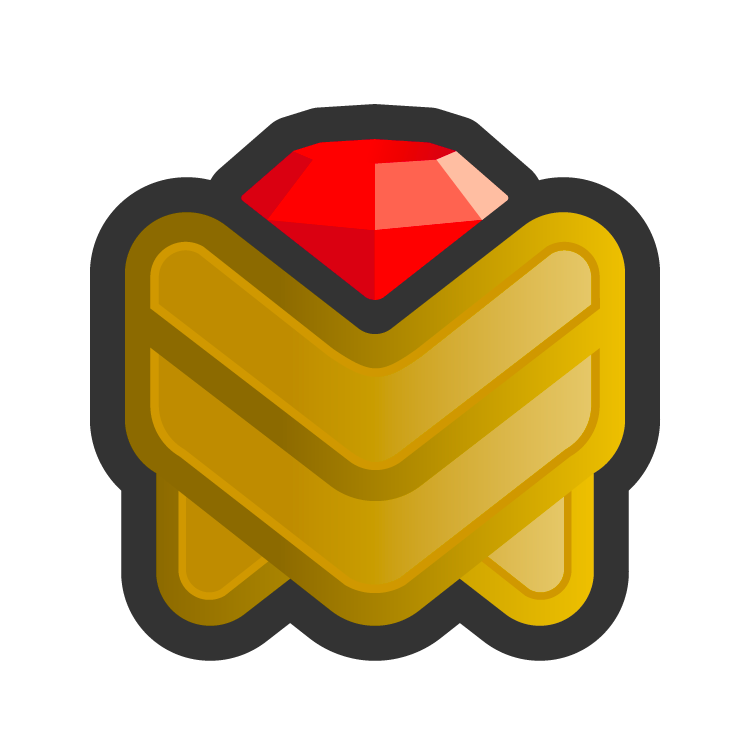 Hall of Famer
16000 Points – By reaching the top 5% of FITIV athletes you have officially earned your place in the FITIV hall of fame!
New: Customizable Time in Zones breakdown!
Get more insights into how you are performing in your workouts with the new time in zones breakdown tile! This feature shows you how much time you spent in each heart rate zone for the day, week, month or year.

It has never been easier to compare your performance week by week, or to set and accomplish specific activity goals. FITIV takes the guesswork out of tracking your fitness!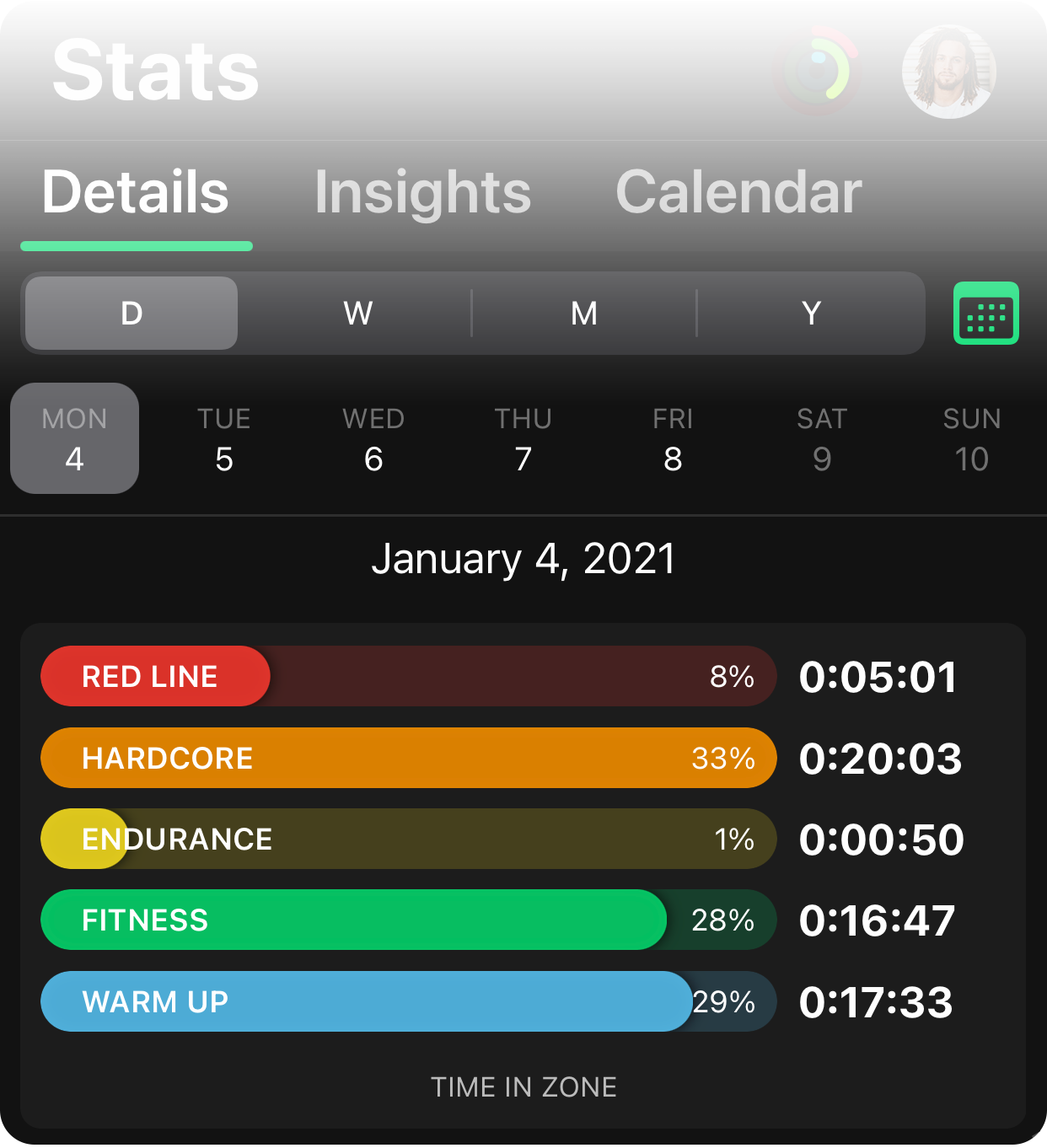 Good luck with all of your resolutions! FITIV is here to help you every step of the way in your fitness journey.
- the FITIV Team